1. Log into your switch (either via a web browser or the Enterprise Suite software)
2. Once into the switch, right click on the port you would like to change, and select port properties.
3. In the new window, click on the drop down under configured type, and select the port type you would like to set the port as. (By default, they are set to GL-port, and will automatically move to the other types as it senses the connection type)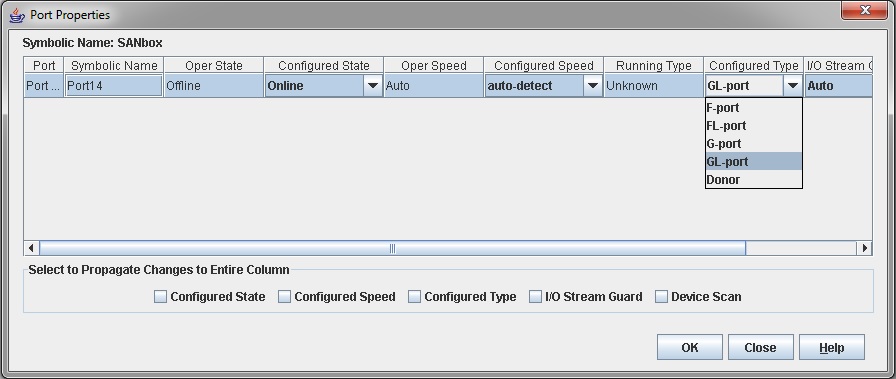 4. Click OK after you have chosen.